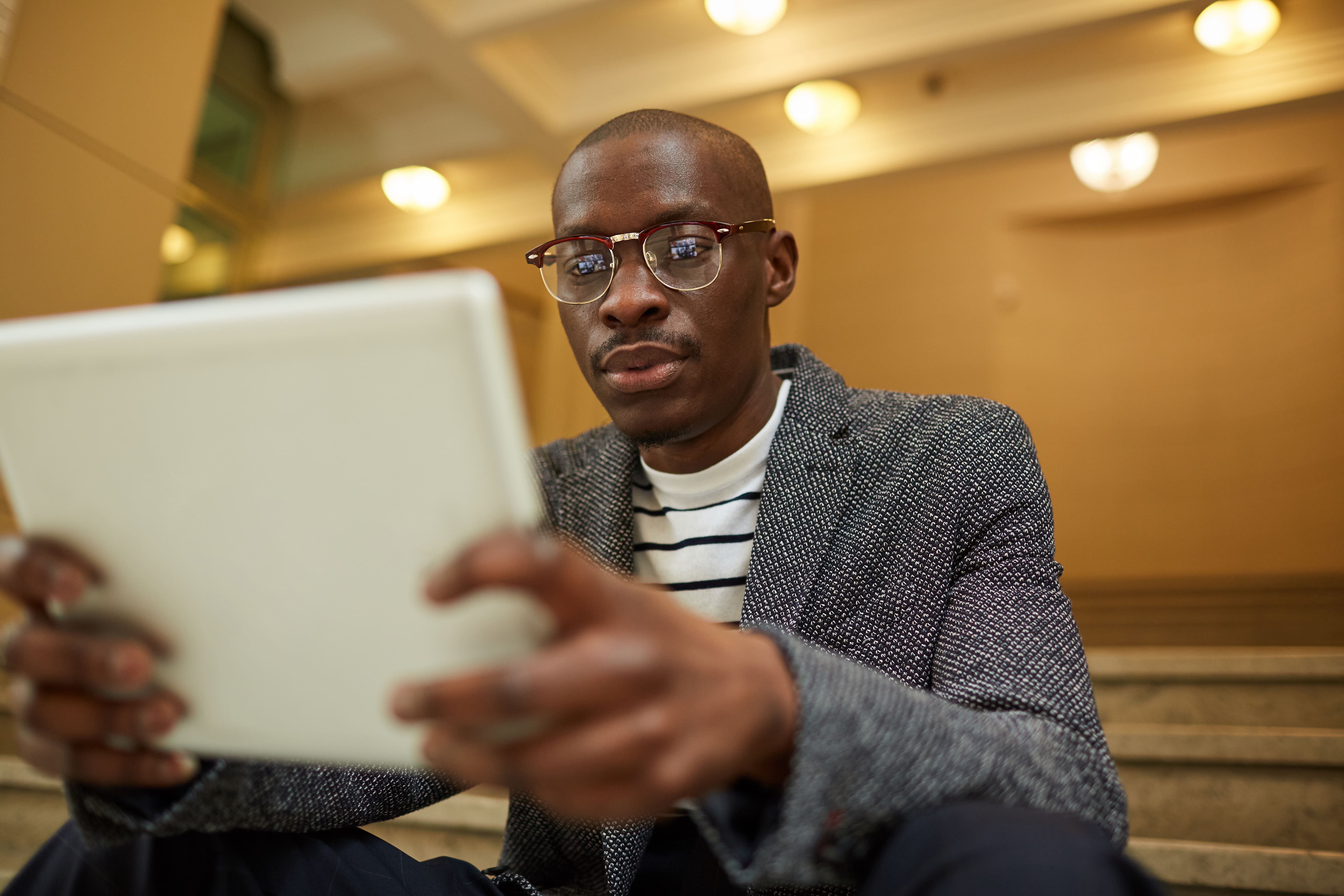 Raising awareness
Informing & Guiding
When you create an original artistic, literary and scientific work (such as music, film, photo, poems, articles or sculptures), you are protected by copyright.
Copyright exists automatically in an original work once it is fixed in a tangible way, but a copyright owner can take steps to enhance the protections of copyright. Registering the work is the most important part.
ARIO works to increase the understanding and to provide tools so members can access information and revenues linked to their rights.